The summer of 2022 has barely begun when we can already call it the worst summer in the history of humanity, well ahead of the Varanger glaciation of 700 million years ago (and yet at the time it sucked damned). Here are some elements to justify my comments.
1. Because we eat the heat waves of death
Already that of June, despite its short duration, tackled us well on the knee but that of July is damn violent, with its 40°C in the South-West. In addition, we risk hitting others in August and September. Clearly the planet is telling us that it's shit and that it's going badly wrong on all sides. If only there was an intergovernmental group of experts who could alert us to the evolution of the climate.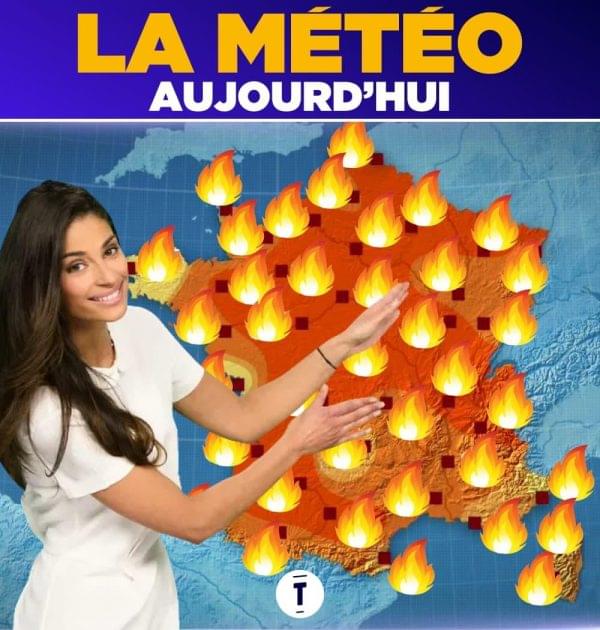 2. Forest fires have never been so destructive
They started much earlier in the year than expected and are mainly affecting Portugal, Spain and the south of France. The area of ​​land affected is four times greater than the average for the past 15 years, which is enough to freak everyone out.
3. Because Clic clic pan pan is the hit of the summer
"Small sound of Yanns which makes my cousin happy" said my uncle to me during my last family meal. Which shows that now we hear this sound everywhere, all the time and with anyone. We can't take it anymore, our brains are melting listening to this unbearable production. Stop if you want.
4. Because with all these festivals we're going to have long Insta stories
In truth, it's been 3 years since we had so many festivals in the face. The result is a multitude of stories where it films anyhow and it puts the sound to the maximum. Personally, I've never gone through stories so quickly.
5. Because no football World Cup
Of course, since Qatar asked for it to take place in winter, in order to have a little less heat in their air-conditioned stadiums. Great atmosphere. Well ok we have the Women's Euro, on which France, we hope, will roll, but we all know that, alas, women's football remains less popular.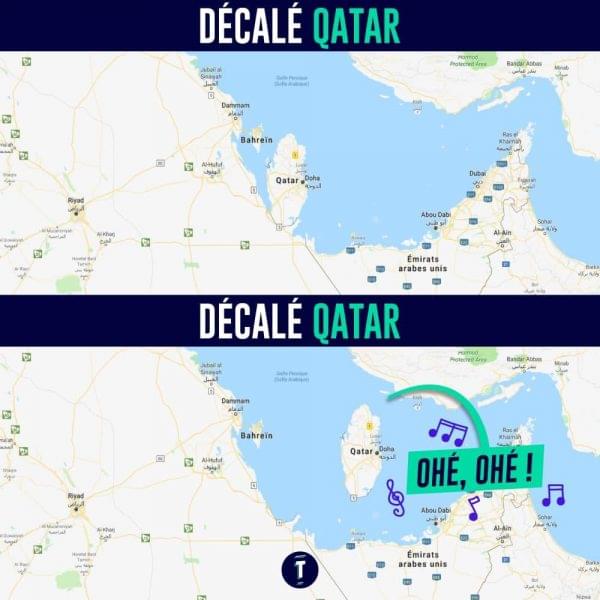 6. Because still no French winner in the Tour de France
For information the latest was Bernard Hinault and it was in 1985. Ok in 2016 we had Romain Bardet on the 2nd step of the podium but hey did we really believe it? In short, we're still going to spend the whole month sinking into our sofas.
7. Because all flights are canceled
With the flight crew strike, there is a crisis on airport tarmacs. Almost half of the flights are canceled in Europe, which spoils the holidays of the French who have worked all year. Good ok it saves the environment a minimum, but moral level, it's hot it burns as Magic System would say.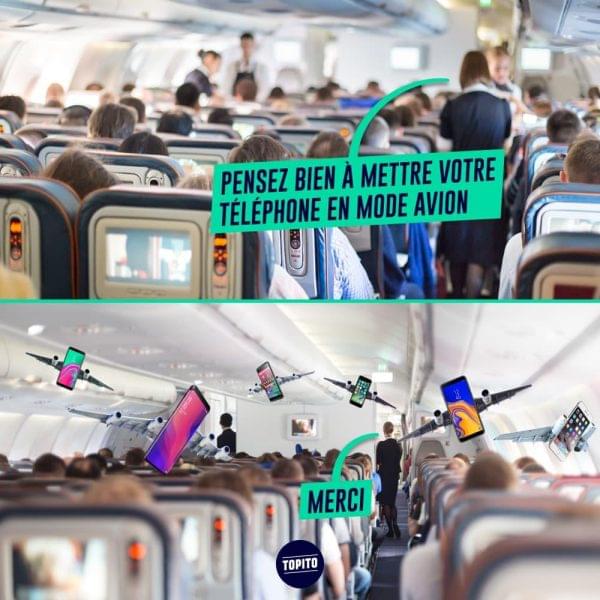 8. Tiger mosquitoes are coming in power
Ever increasing in numbers, mosquitoes continue to slowly replace humanity. In France, tiger mosquitoes (Nazi version mosquitoes) colonize more than 60% of French departments. The only solution to counter them? Wear long clothes or mosquito nets. Go linen pants then.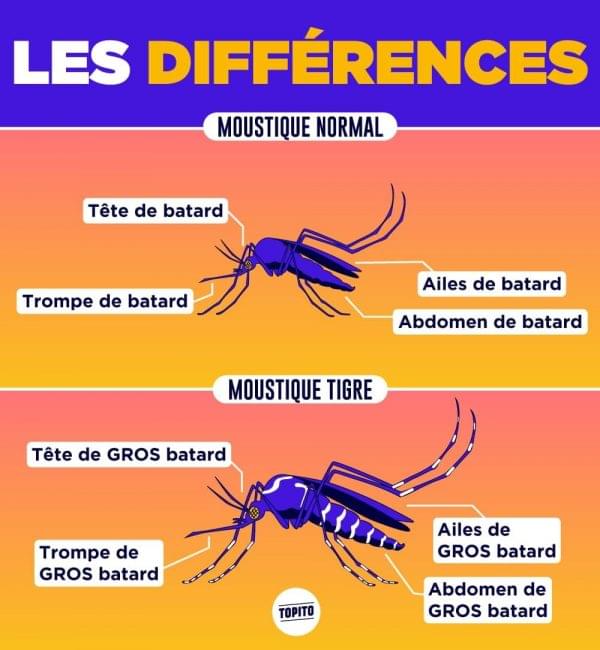 9. It's still war in Ukraine
So yes, we talk about it less lately, but the Russians continue their offensives and bombardments on Ukrainian soil, more particularly in the east of the country and the Donbass. Do not hesitate to inquire on large information sites like The world for more details.