We can say that the 90s and the 2000s were clearly the two best decades in history. And again, I weigh my words. If these years have such a high place in our hearts, it is in particular thanks to all these incredible PC video games that have given us the best times of our lives. So here's a bit of nostalgia to make you cry thinking back to that time when we all had big chtars, slim pants and when we thought Pierre Paul Jacques was going to really break through.
1. Adibou 2
Aka the best educational game. If you grew up in the 90s and 2000s, you MUST have played Adibou 2 and therefore built a doghouse for Plop, baked cakes and harvested vegetables in the garden. Necessarily.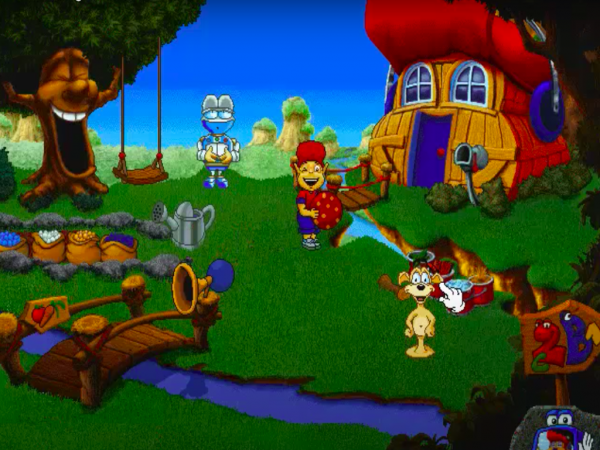 2. Sethi
The second best educational game. Only the elite have known this incredible game which consisted of wandering through the ages with Sethi and her little stumpy lemur. The best episode was clearly Sethi and the crown of Egypt.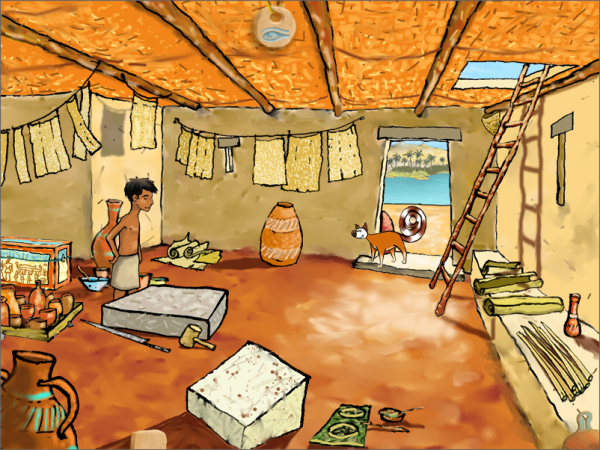 3. Minesweeper
Clearly the game that took us the longest to understand. If you do three, in fact you can't do 2 so you have to click in 10. GÉ PA UNDERSTOOD, ESSPLIKER MOA!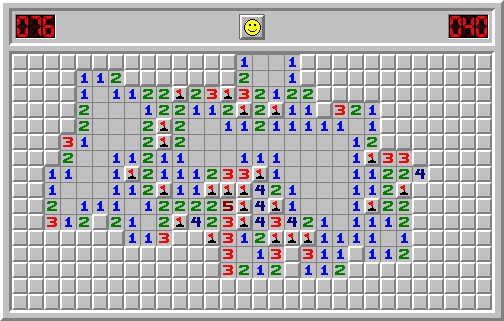 4. Worms Armageddon
The best game to fight with his brothers and sister. If you've never experienced this kind of moment, it's because you didn't have a childhood. I don't make the rules.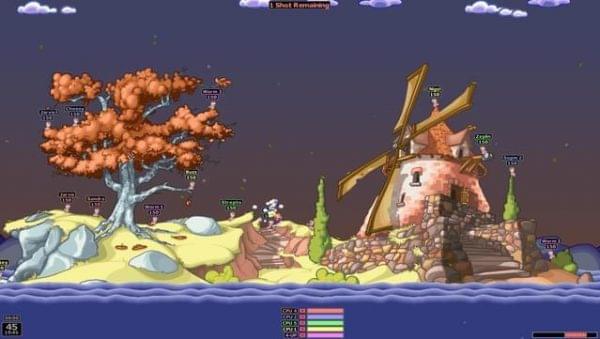 5. Les lemmings
An excellent game that we played to kill lots of people before discovering the Sims. Nothing to do with the cartoon your kids watch on France 3 every morning, though. Really, nothing to see.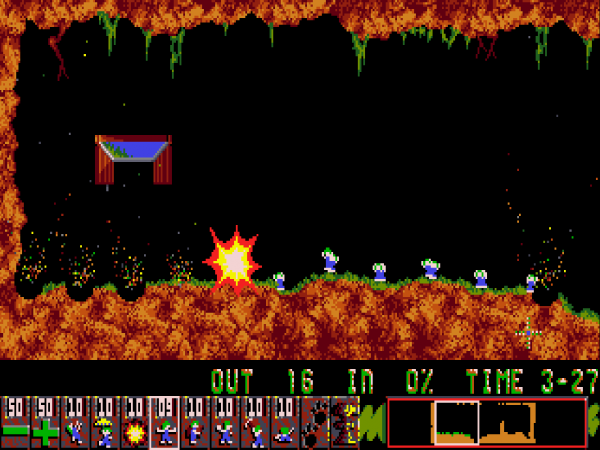 6. Spider solitaire
In truth, who has already understood the difference with the normal solitaire, huh? We can tell each other now that we are between us, no one!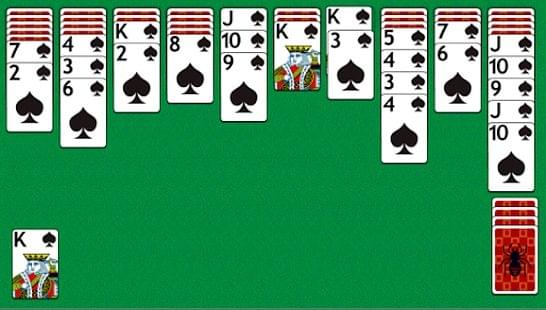 7. Forestia
Indeed, a hiking simulator does not make you dream like that, but we still had a good time talking with animals and freaking out in front of the mountain of fire.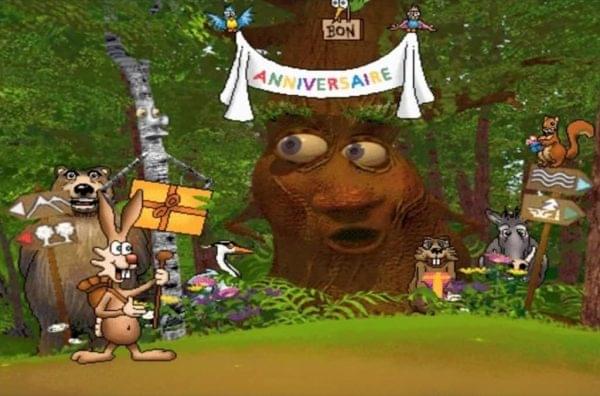 8. Rayman
We would almost miss this little guy with his locks and his lack of arms and legs. Must say that we spent a lot of time with him to fight Mr Dark.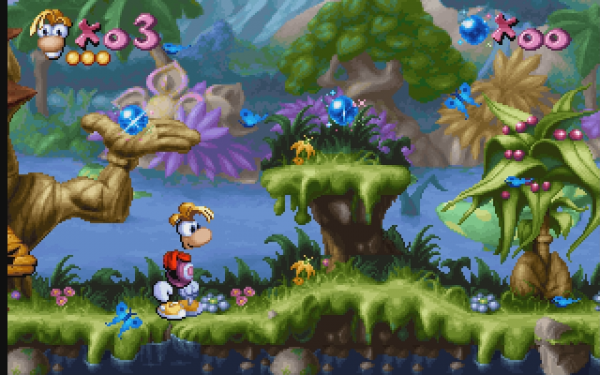 9. The Sims, the only game where you could catch your crush
Don't try to argue, The Sims 2 is clearly the best of the whole series, far ahead of the others. I don't want to know anything.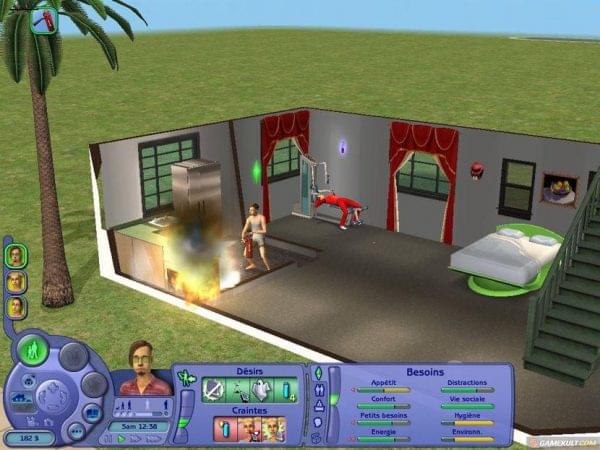 10. Alexandra Ledermann, the game for equine fans
In the absence of being able to go horseback riding in real life because it cost a ball, we put Petit Tonnerre galloping in Alexandra Ledermann. We did what we could to live our passion by proxy.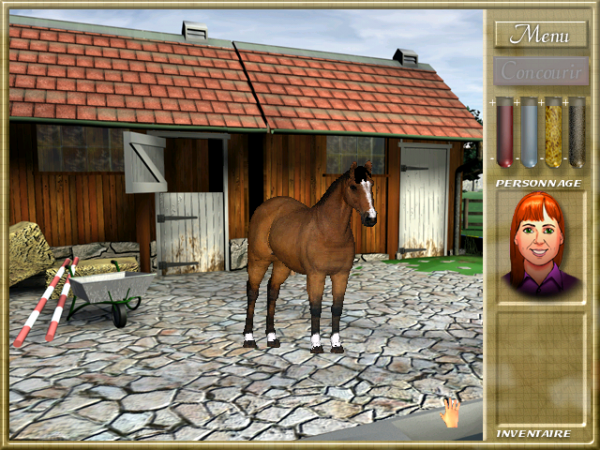 11. RollerCoaster Tycoon
When we were tired of always building the same houses on the Sims with the same 10 tapestries out of expansion, we went to RollerCoaster Tycoon to create our own amusement park. And maybe our dream is still that there really is one day, yes yes.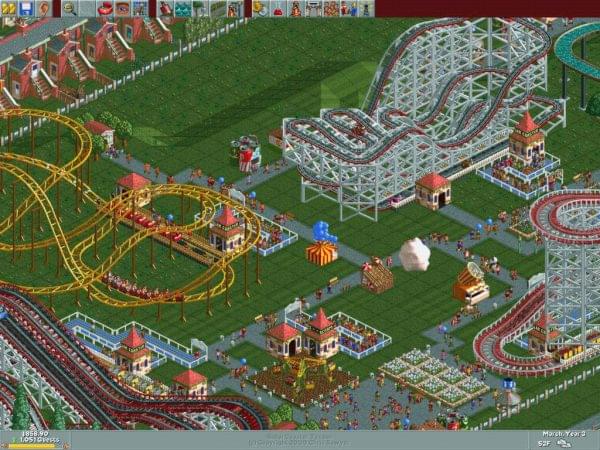 12. Coach
But siiiii, you necessarily remember the ancestor of Football Manager. What a time we lived in anyway.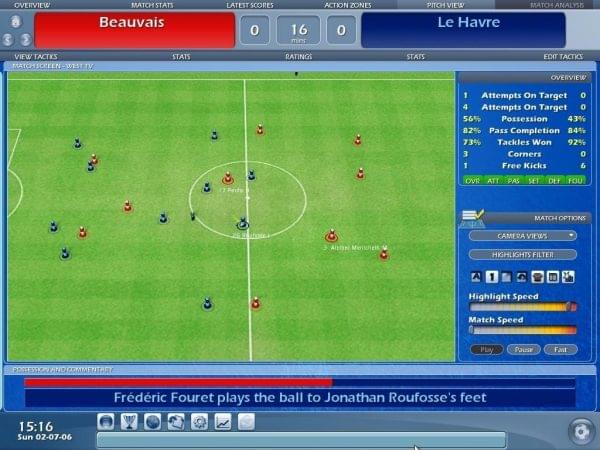 13. Dragor the Dragon
This point & click game à la Marine Malice (yes, we get out the old balls) made us really want to have a dragon for our best friend. Still disappointed that this is still not the case, for my part.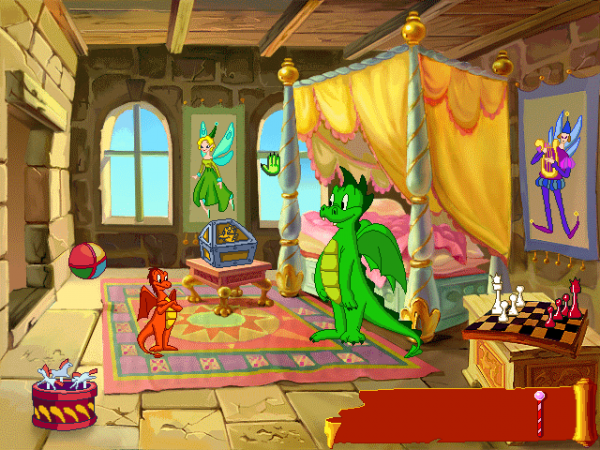 14. Mia
One of the cutest games Earth has worn. That we liked to follow this little mouse in his investigations. Well, it didn't help develop our love of rodents as adults, but it was fun nonetheless.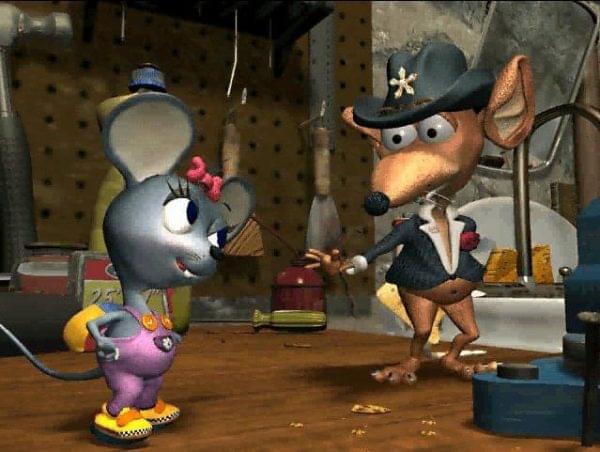 15. Harry Potter 1 and 2
Yes, your obsession with Gryffindor house was going really far at the time and you certainly spent a little too much time on it rather than working on your geo, we're not going to lie to each other.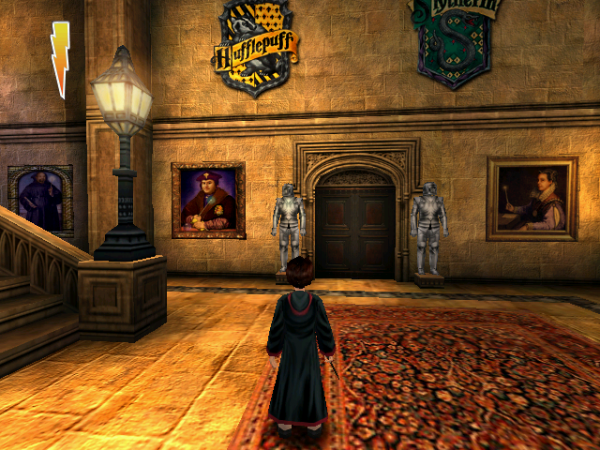 16. 3D Pinball
The game that made your parents phew because of the unbearable noises that this pinball machine made with the graphics of hell.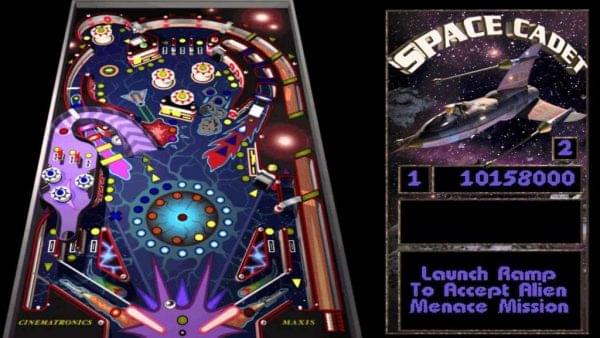 17. Age of Empires
With all its incredible cheat codes (yourself you know, COINAGE: gives 1000 Gold. PEPPERONI PIZZA: gives 1000 Food. QUARRY: gives 1000 Stone. WOODSTOCK: gives 1000 Wood).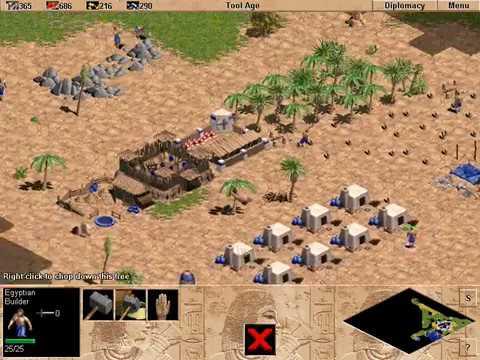 18. Counter-strike
Or how to spend your childhood in shopping malls spending your parents' money and getting killed at the slightest response by that fat tarba Papa81 who was camping on Mirage.