A few days before the first round of the presidential election, it was high time that we brief you on the programs of the candidates. No need after this top to inform you more, we have really summarized the most important information and that will be more than enough for you to form a quality opinion. OK, kiss.
1. Please back it up it hurts too much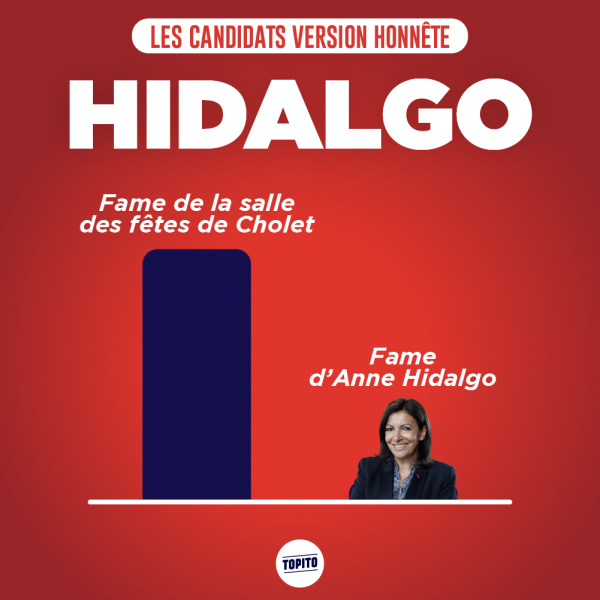 2. Gnagnagna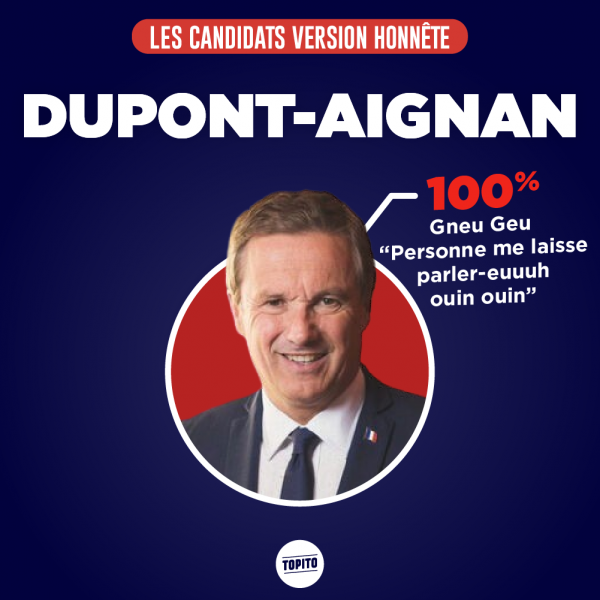 3. The show "On the board" hurt him a lot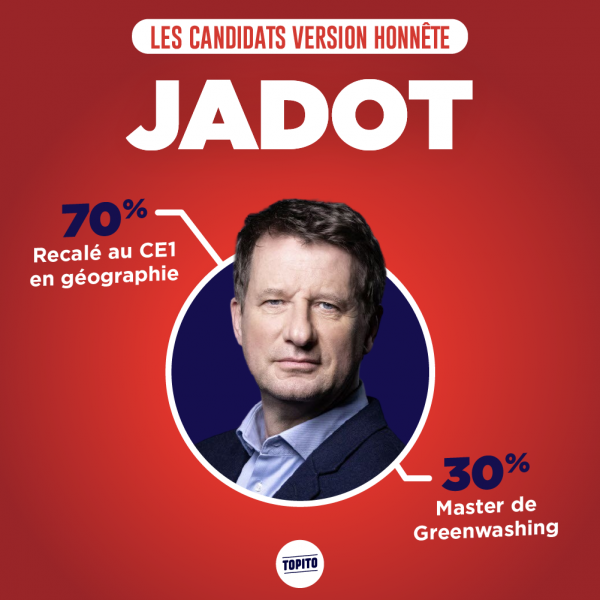 4. "Today the subject is cleanliness. I want a clean region. And nothing like a woman to do the housework."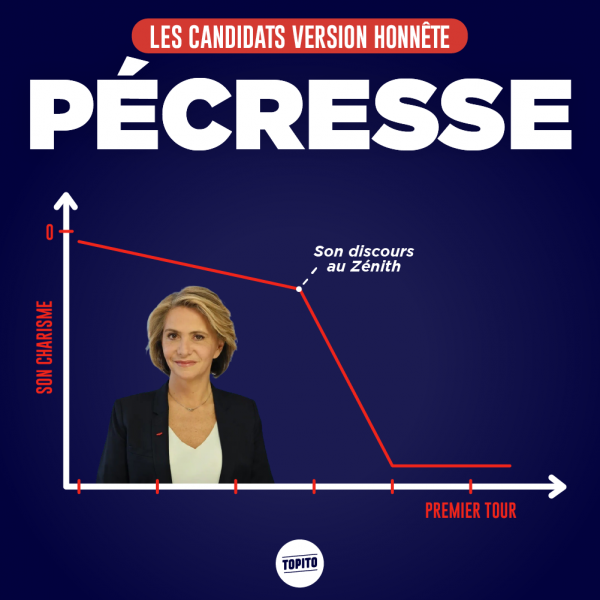 5. Carabistouilles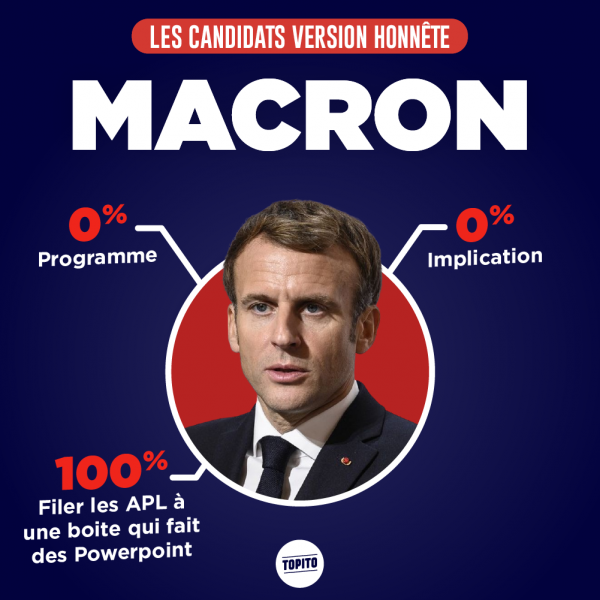 6. ON L'AIIIIIIME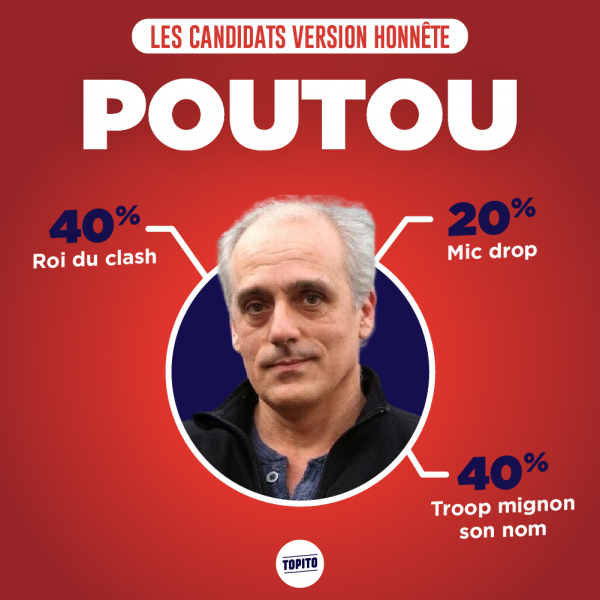 7. The Scary Lady
Did you know she's 53? I haven't slept since I discovered that she was the same age as Marina Foïs.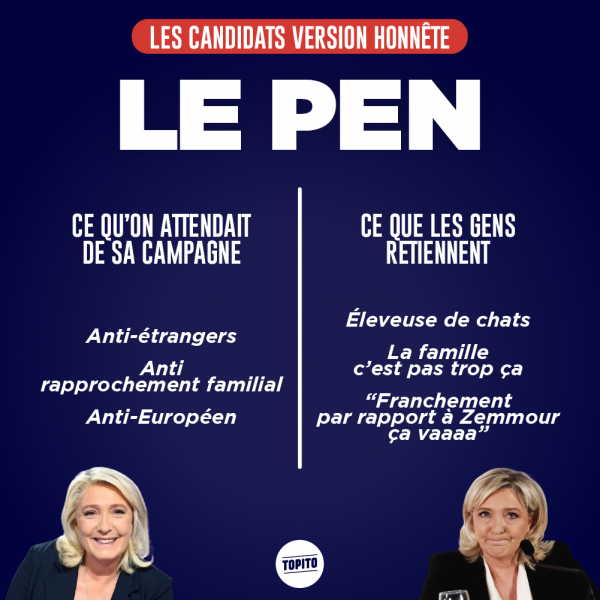 8. Clearly the best person to follow on TikTok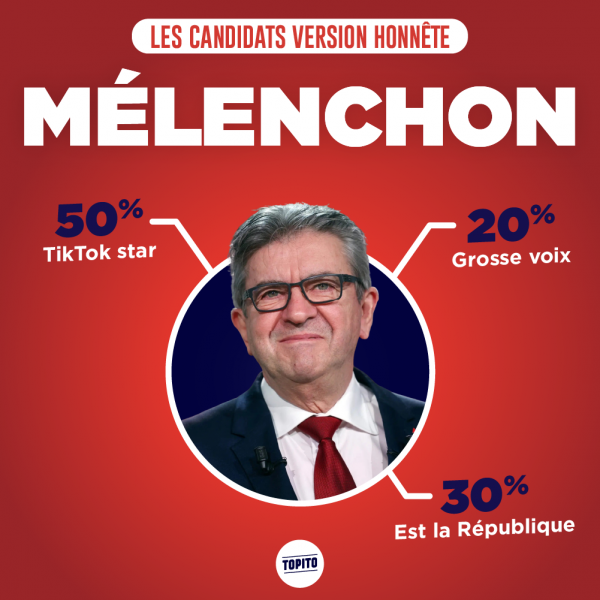 9. The king of charcuterie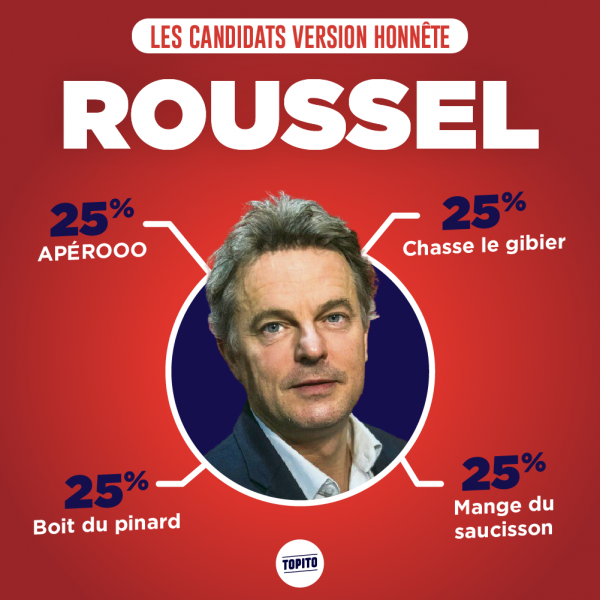 10. The one whose name should not be pronounced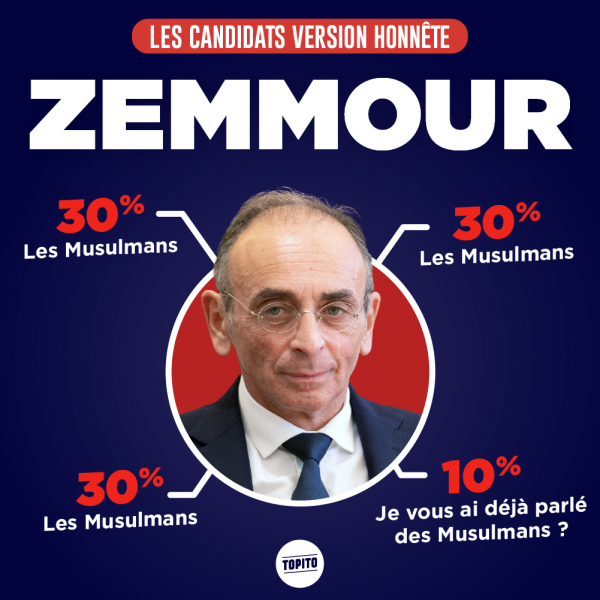 11. We can't say no indeed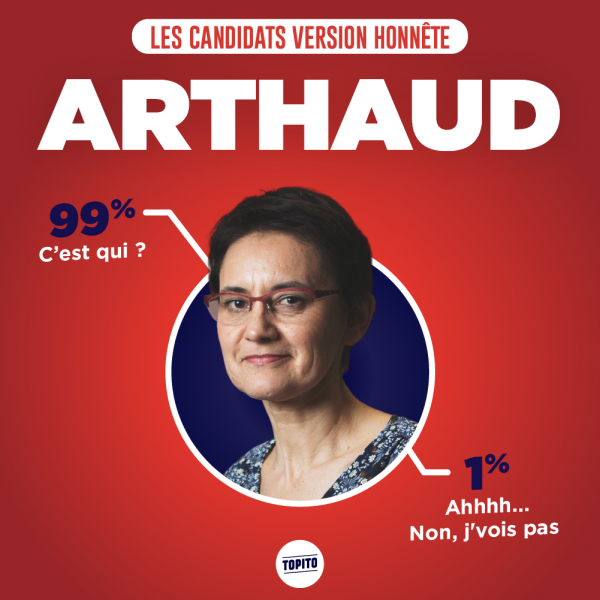 12. 100% Stuffed