After having scoured all the music festivals in France, you are helpless. You don't know what to do with your weekends and let's face it, you're really pissing off now. Don't panic, to fill your time you can turn to comedy festivals. It's ideal when you don't know how to choose your favorite comedian (and you don't want to choose), you'll see a summary of several comedians during the same evening and often over several days, you have to admit that it's enough owl.
Prix : from 25€ at Billet Reduc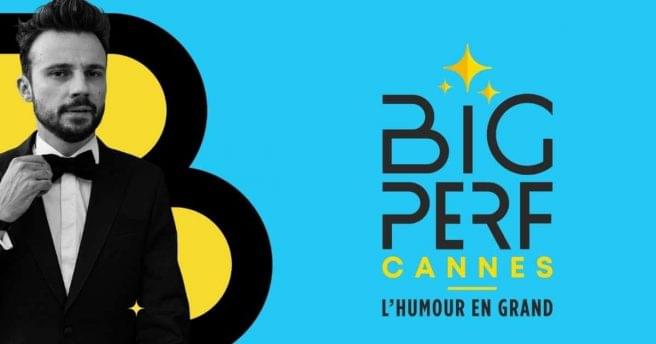 The Big Perf is the whole Montreux Festival which meets in Cannes for 5 days presented by Tom Villa at the Palais des festivals in Cannes.
Where: Palais des Festivals, Cannes
When: July
Prix : from 33€ at Ticketmaster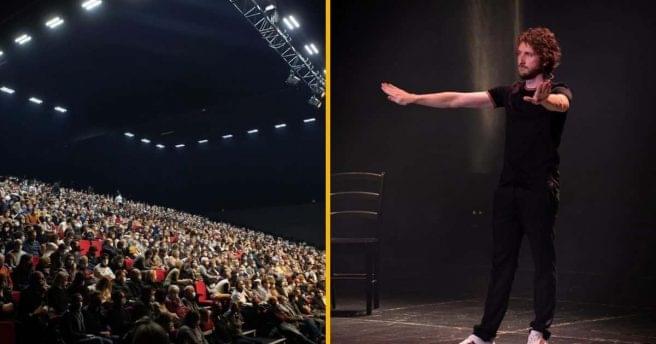 The festival, which has existed since 2013, takes place over 5 days at the Parc Expo Colmar and offers a great humorous program mixing all genres.
Where: Parc Expo Colmar
When: November
Prix : from 29€ at Fnac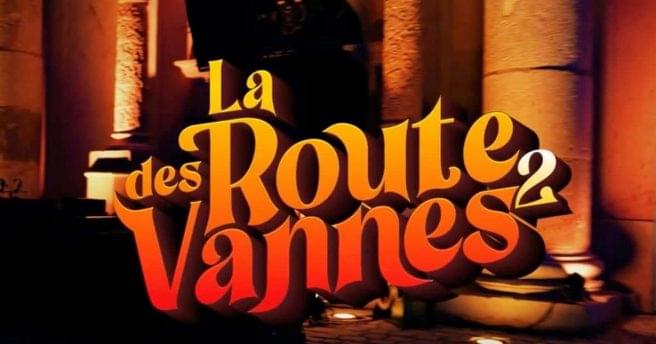 This festival has an unusual concept: 6 comedians travel the roads of the South of France to perform in wine estates every evening, for 10 days. Maybe you'll be on their way…
Where: South of France
When: July
Prix : from 19€ at Ticketmaster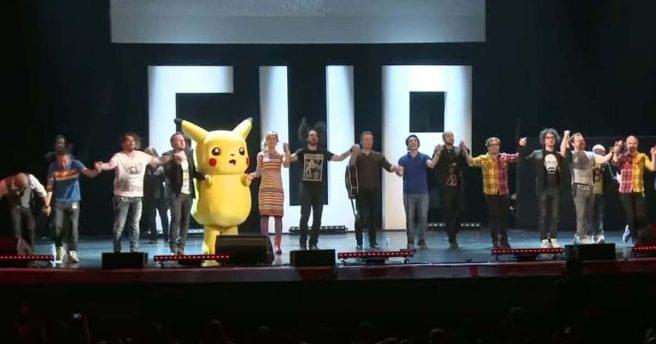 The FUP is a hundred artists gathered in mythical halls of the capital (Grand Rex, Bobino, Le Théâtre Libre…) for exceptional shows during 2 weeks.
Where: Paris
When: June
Prix : from 30€ at Fnac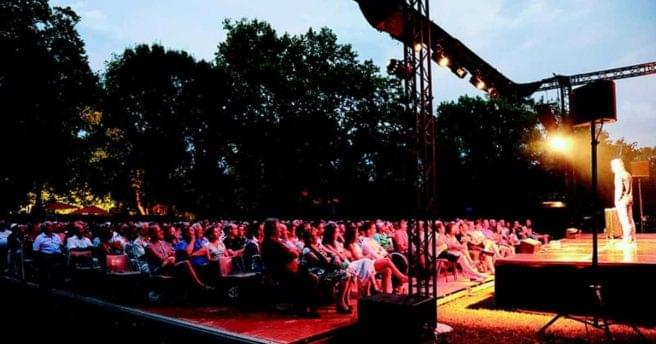 In the Château de Saint-Martin wine estate, "Rire en Vigne" as its name suggests shares 2 things: the passion for wine and laughter.
Where: Château De Saint Martin, Taradeau
When: July
Prix : from 24.1€ at Fnac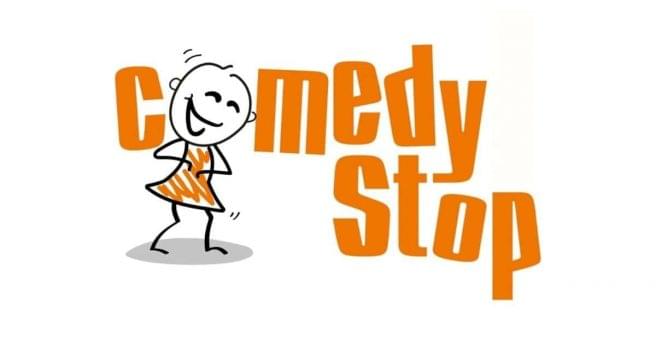 Over 3 days during the month of September, the Comedy Stop Festival brings together international and French comedians to discover new comedy talents.
Where: the Apollo Theatre, Paris
When: September
Prix : from 25€ at Fnac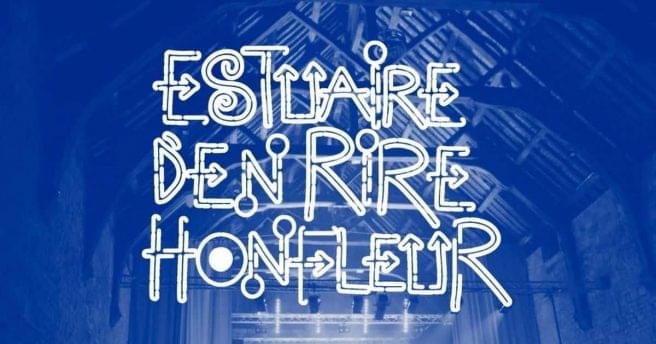 The festival brings together humor artists in Honfleur, Normandy for 5 days. An eclectic program between one man show, theater and dance.
Where: Greniers A Sel, Honfleur
When: September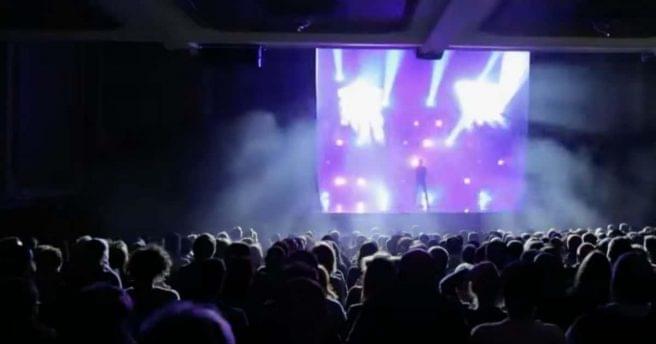 The festival takes place over 9 consecutive days in the city of Bordeaux. Various artists and comedians are there to make you laugh throughout the event.
Where: Bordeaux
When: March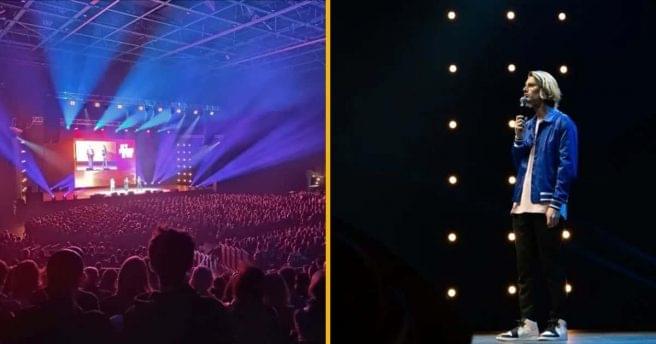 The spring of laughter is 1 month of humor, 80 shows in around forty rooms in Haute-Garonne. So what to do if you hang out in the area.
Where: Haute-Garonne
When: March and April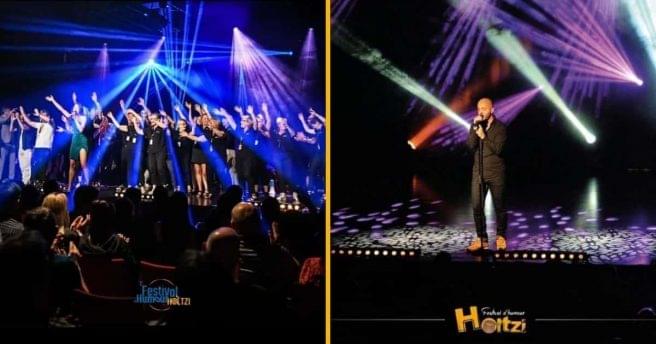 This is one of the oldest humor festivals in existence since it was created in 2005. Located in Alsace, it takes place in August and brings together various artists from the French humor scene.
Where: Espace Malraux in Geispolsheim
When: May
Prix : from 33€ at Vervins Laughter Festival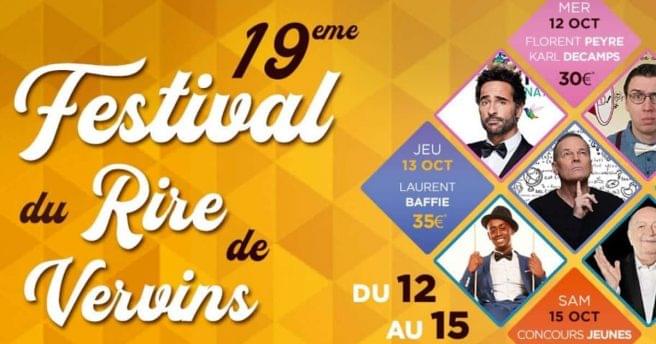 Over 2 days, the Festival du Rire de Vervins welcomes renowned comedians as well as young talents around a competition.
Where: Multipurpose room of Vervins – Vervins
When: October
Prix : from 27€ at Ticketmaster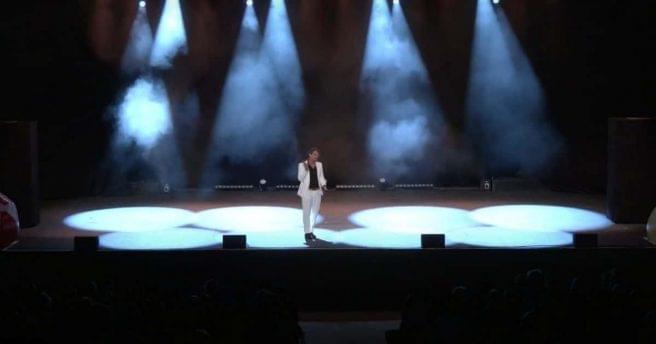 For 3 consecutive days of laughter, the Théâtre de Verdure in Nice welcomes up to 1600 people for a weekend of guaranteed laughter.
Where: Theater De Verdure, Nice
When: August
Prix : from 31.8€ at Fnac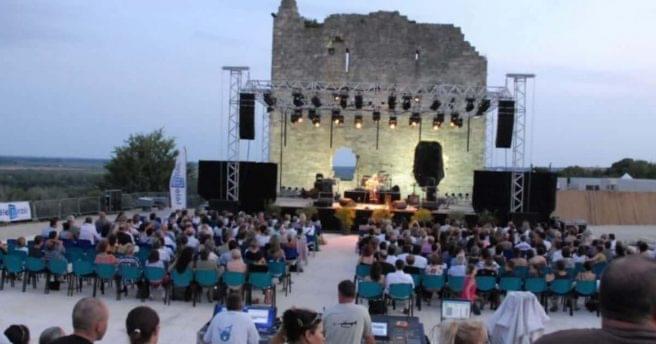 The Festival Bellegarde du Rire is an outdoor festival that takes place on the first weekend of June with 2 big headliners accompanied by their first part. An appointment not to be missed.
Where: Tower of the Madonna, Bellegarde
When: June
Prix : from 17€ at Ticketmaster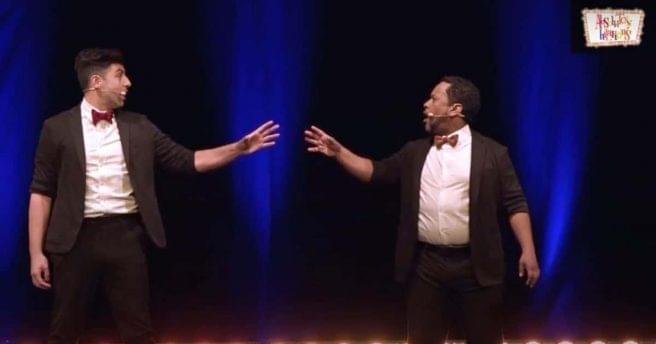 The Absolutely Hilarious festival takes place in Deauville for a weekend. On the program, 13 comedians and you 24 hours of laughter.
Where: Casino Barrière, Deauville
When: June
So where are you going this year?