You already know escape games, here is the level above. The basic principle remains more or less the same: solve a puzzle. On the other hand, you will be surrounded by real actors that you can observe or question. Sometimes several scenes are happening at the same time, if you come in a group, it's time to split up to collect the clues.
Prix : from 49€ at Funbooker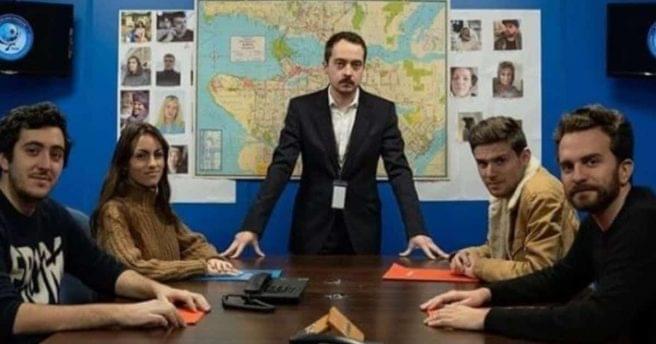 If you are a fan of the series and you really want to become an agent of the DGSI (but without the risks that entails), then go to this immersive experience. In interaction with 3 actors, you will have 2 hours to solve the puzzles that will be proposed to you.
Location: 14 rue Racine, 75006 Paris.
Prix : from 25€ at Fever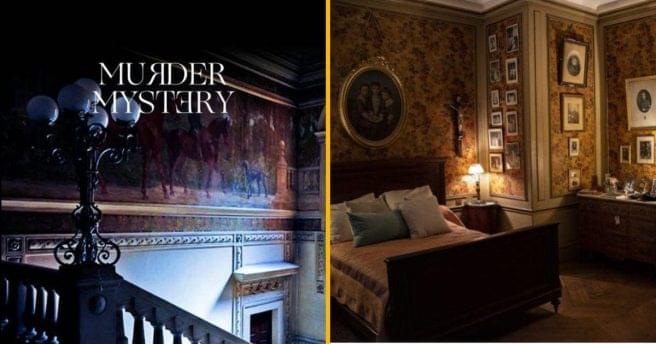 You will participate in the immersive investigation of Murder Mystery in a mansion In the 16th arrondissement of Paris. Each participant will aim to solve a criminal enigma by questioning the various suspects and gathering the clues.
Location: a mansion in the 16th arrondissement.
Prix : from 34€ at Apaches de Paris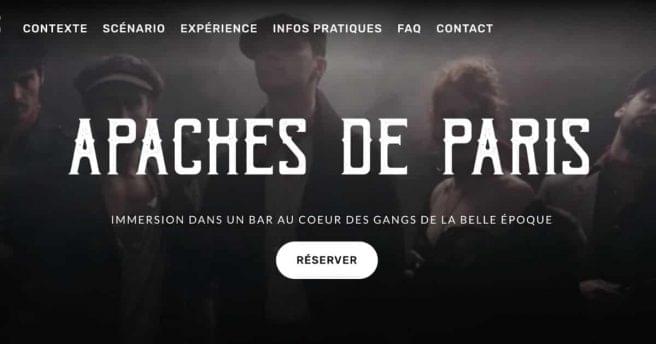 Immerse yourself in 1900 in the midst of organized crime and off you go for 1h30 of immersive experience in a universe similar to the Peaky Blinders.
Location: Café Grévin (Paris 09)
Prix : from 850€ at Funbooker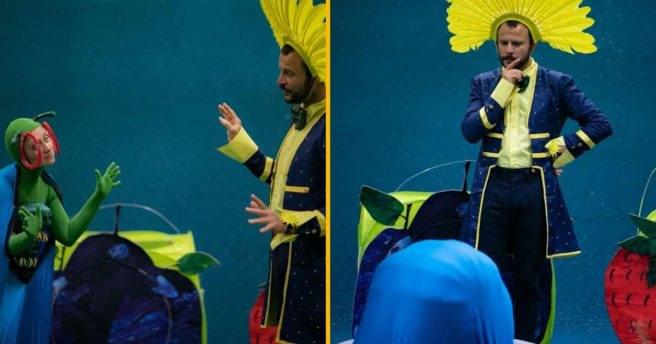 Here is an immersive experience dedicated to the discovery of multi-sensory experiences for the little ones. The child will first be a spectator and then an actor. The room adapts according to the age of the children. An activity reserved for corporate events.
Prix : from 65€ at Fever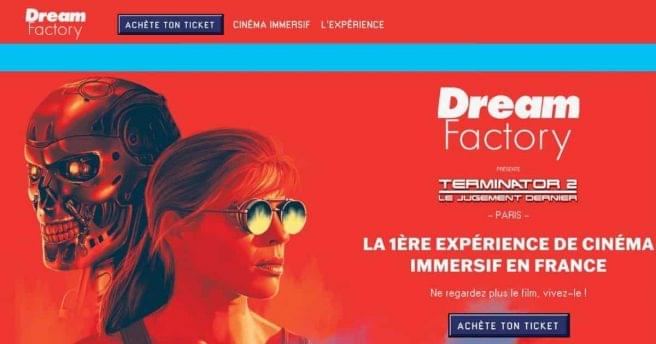 This is the first immersive cinema experience. No theater then, but we consider that it still had its place in this top. You will be able to explore the scenes of the film and interact with the characters. Technology is crazy.
Location: 5 rue Kléber, Montreuil, 93100
Prix : from 50€ chez Wyb IImmersion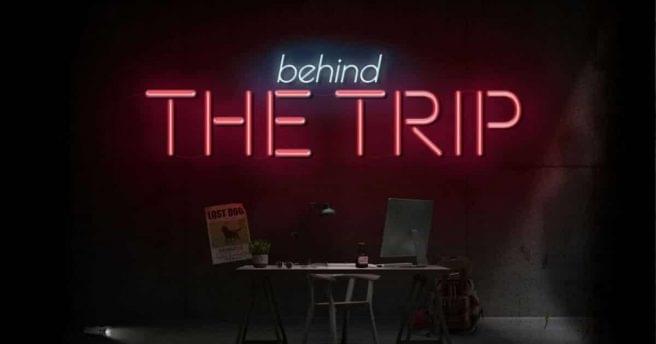 In a 300m2 setting, you will integrate a role-playing game in the heart of an extraordinary travel agency to participate in a scenario full of twists and turns. In interactions with the actors, will you be able to overcome your fears and get out of there safe and sound?
Prix : from 75€ at Le Bon Marché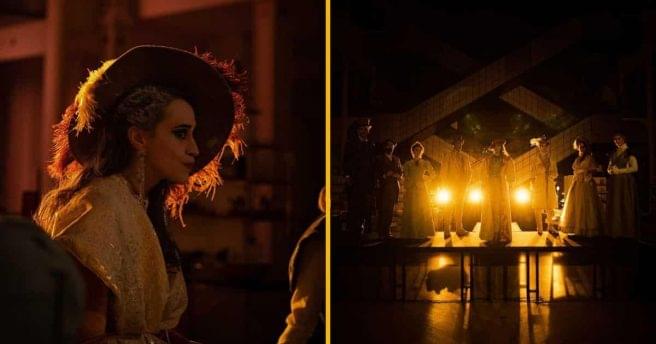 Come to Le Bon Marchais for an unusual experience. On an entire floor, you will be free to linger on a scene or follow the character of your choice. Outstanding 360° storytelling.
Location: 21 rue Velpeau 75007 Paris
Prix : from 50€ chez Deep Inside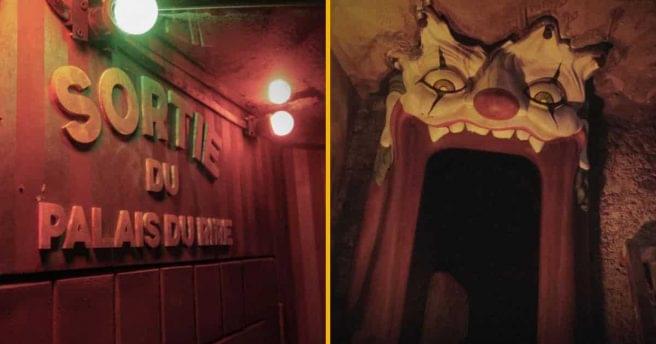 Who will dare to venture into this terrifying place located 30m below Paris? From laughter to horror there is only one step. Between escape game and immersive theater, the experience is prohibited at least 16 years old, it promises…
Location: 7 quai de la Seine
75019 Paris
Prix : from 49€ at Le Bus Express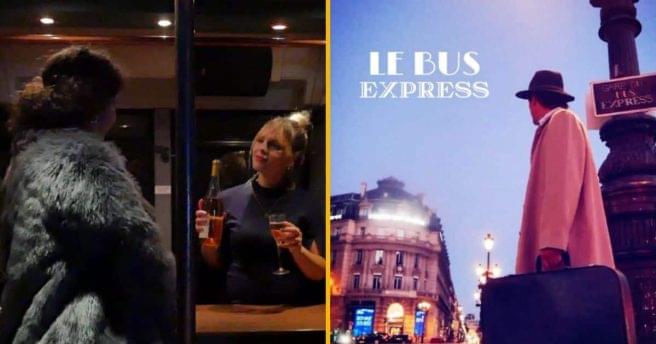 Go on an adventure not on a train but on a bus: Le Bus Express. For 2 hours, you will be carried around the capital and try to solve the enigma that will impose itself on you by interacting with the various actors present. The very good news: there is even a bar on board!
Location: kept secret, within a 5min walk of a metro station….
Prix : from 300€ at Bloody Castle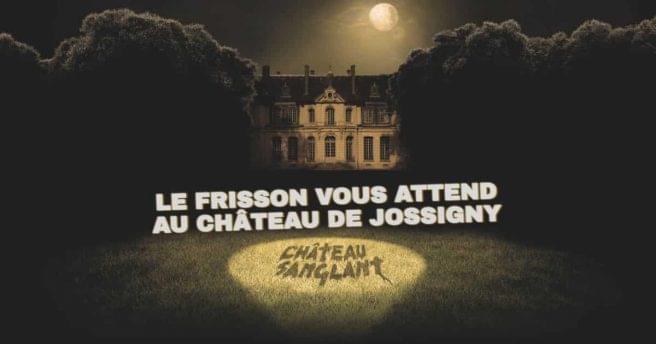 Bloody Castle, to "try to survive" during this experience. Reassuring. In an abandoned castle, you will have to keep your cool at all costs to complete your mission.
Location: 1 Rue de Tournan, 77600 Jossigny
Prix : from 49€ chez The Dark Dreams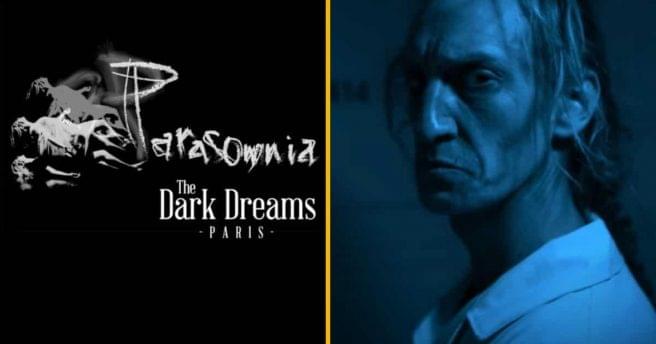 If you are a fan of horror and generally like everything that freaks out then look no further, we have found the ultimate activity. Dark Dreams created the experience for customers who like to be scared. Two questions persist: will you be able to get out of this hell? And if so, in what condition?
Location: 63 rue de la fraternité,
93100 Montreuil, Ile-De-France
Prix : from 47€ chez The Live Thriller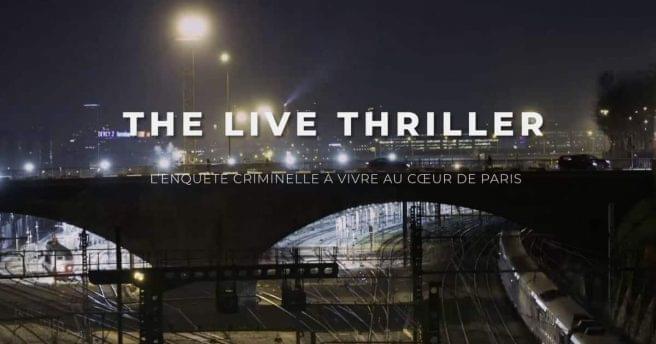 The Live Thriller takes you through a criminal investigation in the heart of Paris. Between underground exploration and crime scene analysis, everything will be done to get you out of your comfort zone, in the shoes of a real investigator. The behavior of the protagonists evolves with you, which makes each investigation truly unique.
Location: Around the Jules Joffrin metro (line 12)
Prix : from 47€ chez Border Live Concepts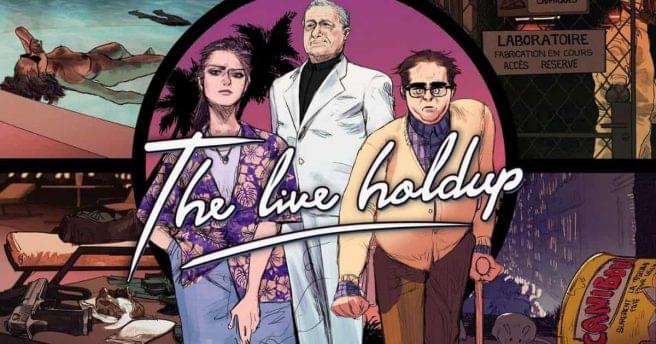 The Live Hold Up will make you evolve in a gangster universe, like GTA Vice City. You will have to infiltrate the HQ of one of the biggest organized crime masterminds. You can be up to 12 participants to carry out your mission, each with a specific role to play. The experience is scalable since it has 5 different endings that will adapt to the way you play.
Location: Paris 12th, metro Montgallet
Prix : from 39€ at Michel's Theater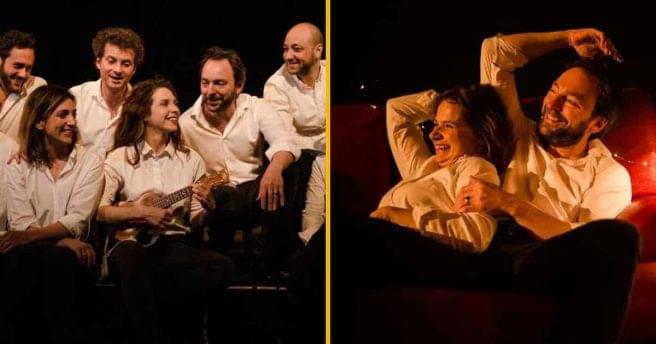 An interactive visit where you will discover the underside of a couple and their most intimate relationship. Thus, you will be free to circulate in the theater, to discover the emotions of each other.
Location: Michel Theater, 38 Rue des Mathurins, 75008 Paris
They are no longer available, and that's a shame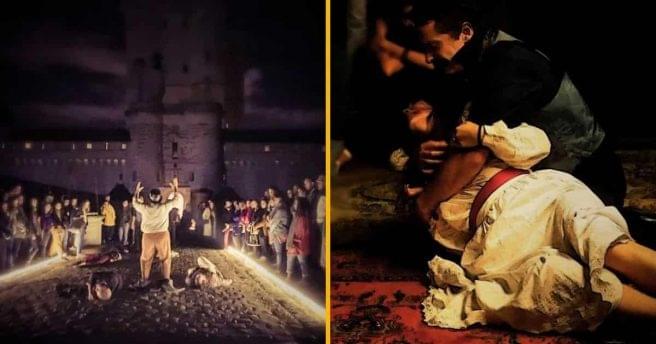 Relive Shakespeare's famous play Hamlet, in the Chateau de Vincennes, by night. An unforgettable experience, in a magical place.
So what will it be for you?