By digging into the old treasures of our childhood or that of our parents, we can come across games that we still have today like good old Monopoly or a Mastermind without pawns but we can find much worse. In addition to super dangerous toys made from lead and uranium, our ancestors have known board games you could never see in a store today. And it's very good like that.
1. Trump, The Game
This Donald Trump-centric game was released in 1989 and was re-released in 2004 after the Trump reality show was released. The Apprentice. The game isn't original, it's like a less good Monopoly with Donald's face on the box.
For the little anecdote, Trump had promised during his presidential campaign in 2016 that he would donate a million dollars of gambling profits to charity. According to the Huffington Post investigation, he never did.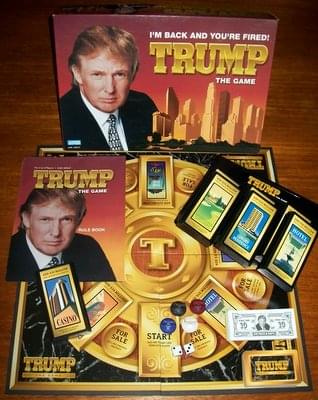 2. Capital Punishment
Here is a very nice game where the goal is to execute as many prisoners as possible. You start the game with 4 "prisoner" pawns that must be sent to the electric chair and 2 "liberal" pawns that must be used to prevent the opponent from having his own prisoners executed. It's so fun to be pro death penalty haha!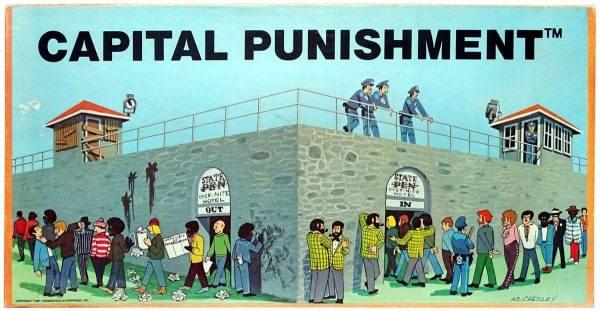 3. Public Assistance – Why bother working for a living ?
Did you find the death penalty game horrible? It was nothing next to this one which is probably the worst on the list. Basically, it looks like La Bonne Paye who decided to insult all the oppressed people on the planet. The goal is to become as poor as possible to live apparently luxuriously thanks to social assistance, to have lots of children to have family allowances and all kinds of other super offensive stuff for all people in difficulty. The world's funniest sarcasm.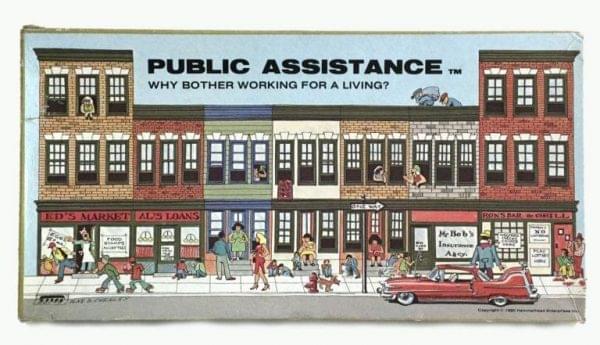 4. Men are From Mars, Women are From Venus
Here is a little sexist game as we like, inspired by the equally sexist bestseller of 1992. The goal of the game is to answer social questions or moral dilemmas with specific cards for men and women. Obviously, this game is only intended for groups of heterosexual and misogynistic friends who are bored to death in their relationship and in their lives.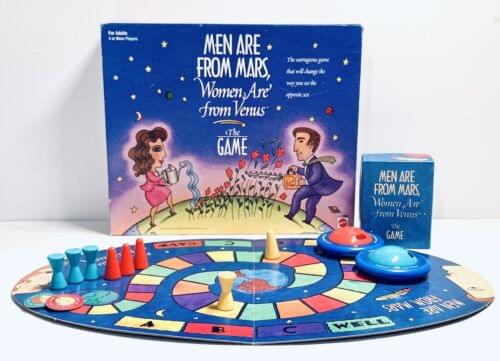 My partner earns the most points by going to see:
A) My parents B) A baseball game C) An adventure movie
Being ready to marry means being ready for:
A) Settle down B) Start a family C) Compromise

5. What Shall I Be? The Exciting Game of Career Girls
This is a great game to play with girls and find out which job suits you best. You have the choice between teacher, air hostess, actress, nurse, model or prima ballerina. That's all. Oh no, you can also stay home to clean up hehe.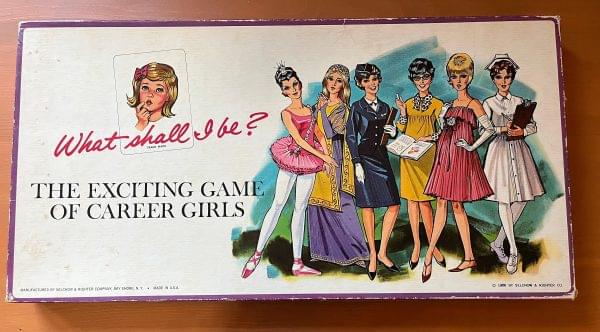 6. Groop Loop (1978)
When the guy who had the idea of ​​making a game that looks like Twister but where you all have to tie yourself up with a very long rope, didn't he think that was going to be a problem somewhere? He could have called him "The Hangman 3D" it would have been the same.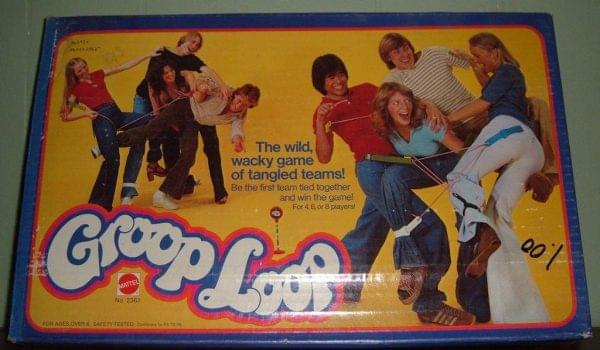 7. Battle of the Sexes : Test de Q.I.
What could be more fun than testing who is the smartest between girls and boys thanks to an "IQ test" which is obviously very reliable? It would be silly to think of people as independent people when you can group them by gender.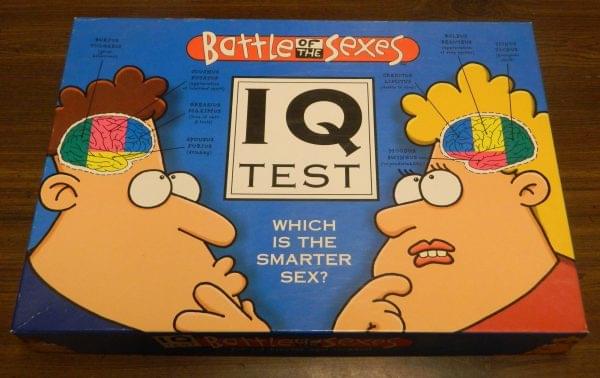 8. Spin the Bottle
Why play Spin the Bottle with your friends when you can play it with your parents or siblings as recommended by the game box? Creepy, call your game something else guys…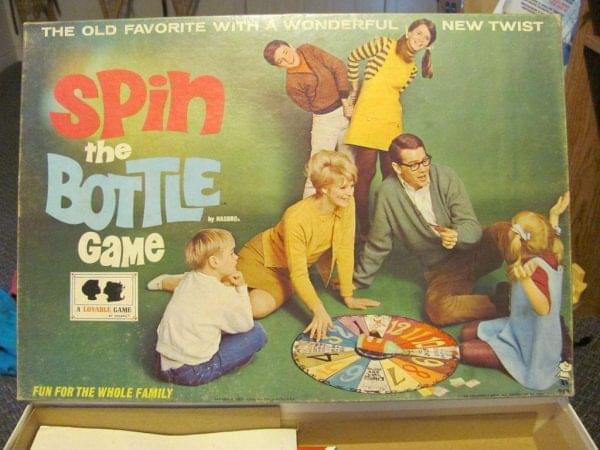 9. The Legacy Race
This game is still marketed but it is so creepy that I couldn't exclude it from this top. The goal is to kill all the other participants so as not to have to share the legacy of Aunt Agatha who has just died. A great game to prepare children for grandma's death.
10. All of Lily's dad games in How I Met Your Mother
Whether it's Dog Fight Promoter or the infamous Diseases that ruined the Thanksgiving turkey, all of Lily's daddy's games are disastrous. It's always dirty, unethical or downright dangerous but oddly enough, the Slap Bet game was released anyway.