There are actors who are really invested, people who give their all for a role. Some actors exercise or diet, others travel thousands of miles to audition, and there are those who learn new skills (and sometimes it takes them months). It's still super smart to learn to do new things for a role because it will be useful for life and it's a line to add to the CV.
1. Keanu Reeves learned to surf to star in Point Break
Many actors who have starred in Point Break had to learn to surf and according to their coach, Keanu Reeves had clearly never ridden a board before. However, he became super talented in a very short time and liked it so much that the coach gave him a surfboard he made himself. So nice.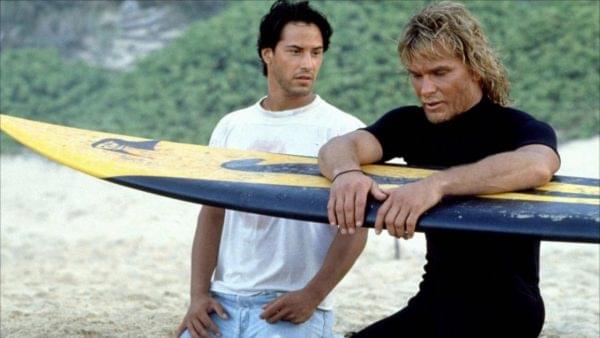 2. Jesse Eisenberg learned conjuring basics to star in Elusive
In the movie Elusive, Jesse Eisenberg plays an exceptionally gifted young magician and the actor decided to learn tricks and techniques before starring in the film. The other actors said they found his advice and tips really helpful for several scenes in the film.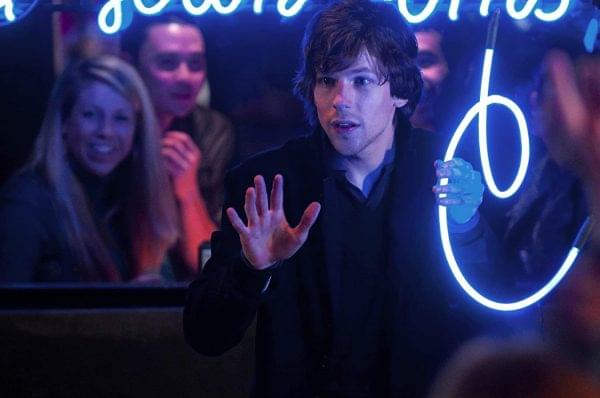 3. Joseph Gordon-Levitt learned to walk on a tightrope for his role in The Walk
Joseph Gordon-Levitt is a real Swiss army knife and that's why his filmography is a little improbable. He plays everything from atrocious dramas to silly comedies to action movies. For his role as a tightrope walker in the biopic The Walk, the actor wanted to learn to walk on a tightrope for real and not just anyhow. It was Philippe Petit himself who gave him lessons, the man that Joseph Gordon-Levitt plays in this film and who walked on a stretched wire between the twin towers. The craziest thing is that the actor managed to learn this technique in just 8 days. The class.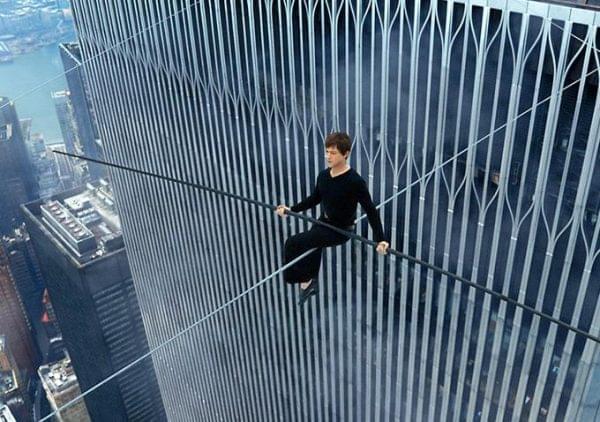 4. Natalie Portman trained to dance 5 hours a day to be perfect in Black Swan
When Natalie Portman was cast in the lead role in the movie Black Swan, she realized that she had grossly overestimated her ballet skills. She thought she could do it thanks to the lessons she had taken as a child but finally decided to train 5 hours a day to reach a consistent level for her role as a ballet dancer.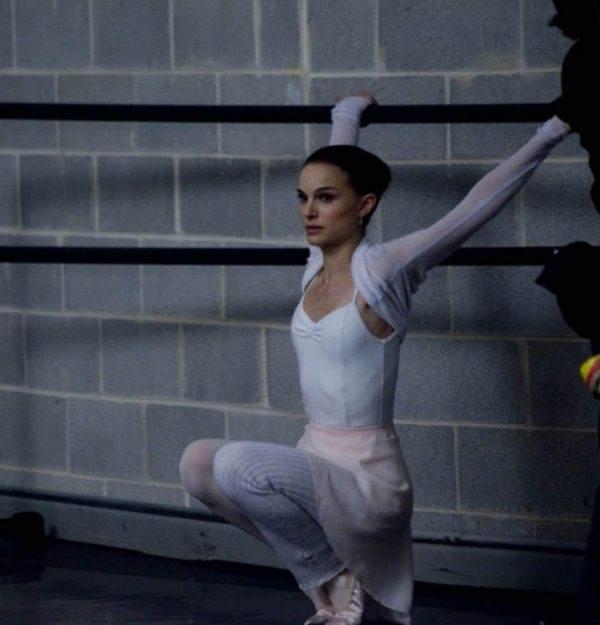 5. Riz Ahmed learned sign language for the movie Sound of Metal.
If you haven't seen Sound of Metal, we cannot recommend it enough: it is absolutely perfect. Riz Ahmed plays the main character, a drummer who gradually loses his hearing. To prepare for his role, the actor spent 7 months learning American Sign Language, he wanted to achieve a really good level out of respect for the deaf community.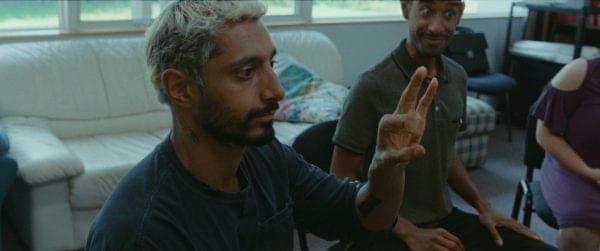 6. Kate Winslet became a freediving pro for her role in Avatar 2
We've been waiting for the release of Avatar 2 to the point that it had become a running gag. And yet, the film will indeed be released in 2022 and Kate Winslet plays in it. We don't know much about the film yet but there will obviously be a lot of underwater scenes since Kate Winslet had to practice snorkeling. The actress now manages to stay underwater for more than 7 minutes without breathing, very hard.
7. Tom Cruise took over 2,000 hours of flight lessons for Mission Impossible: Fallout
Tom Cruise is an actor who almost always does his own stunts and it was out of the question for him to miss a scene where he had to fly a plane for the sixth opus of Mission impossible. Determined, the actor has accumulated more than 2,000 hours of piloting, or 3 times more hours than a novice pilot. He even managed to learn one of the most complicated aerobatic tricks, the spin.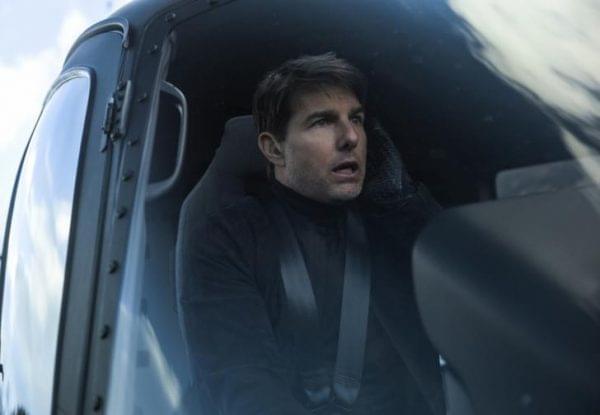 8. Mahershala Ali learned to play the piano for her role in Green Book
Green Book, is the story of a black pianist on tour in the United States of the 60s who is driven by a white driver. To play such an important role, Mahershala Ali didn't want to look ridiculous so he really learned the piano. He trained 3 hours a day instead of 1 hour and played whenever he had the chance.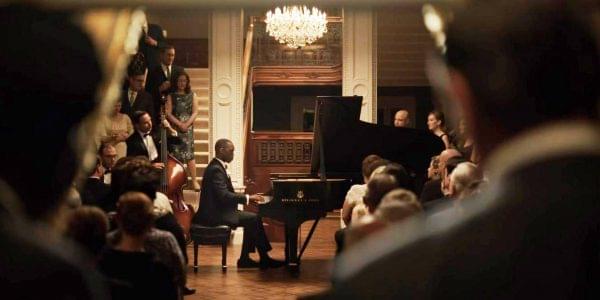 9. Margot Robbie learned figure skating to star in I, Tonya
Learning figure skating is possible. Learning to skate like an Olympic champion is another story. So, Margot Robbie decided to imitate the style moves of the skater she plays in the film. In three months, Margot Robbie already knew how to skate at a very good level.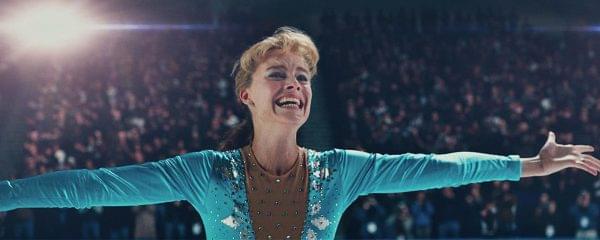 10. Rachel Weisz learned to play 4 different instruments for a role
In 2009, actress Rachel Weisz was cast for the film An almost perfect scam and the problem is that she has to learn to play 4 different instruments: the accordion, the banjo, the violin, and the guitar. The actress managed to learn 3 instruments on her own but had to take lessons to play the accordion. As the filming took place in Serbia, his teacher spoke Serbian and not English, which made learning even more complicated.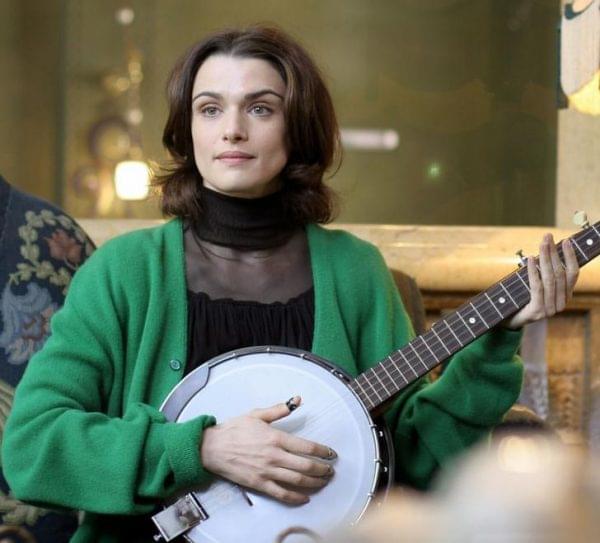 And you, what did you do during that time? You learned to use Microsoft Excel, well done, we're super proud of you.